Services: Installation, Repair & Replacement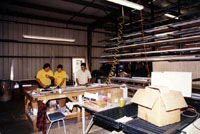 At Sunshine Auminum Specialties, the personal touch and dedication of our service department sets us apart from the competition. Our motto is "Service with No Delays." We have brought back the good old days, where service is not a printed word but an actual happening.

We have a conscientious installation crew who leave every job clean and take exceptional pride in their work.

Sunshine Aluminum has been offering customers the best in aluminum products repair and replacement services for
over 30 years. We also carry parts in-house.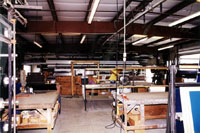 We service:
• Vinyl and Acrylic Windows
• Bahama Shutters
• Carports (attached or free-standing)
• Doors (many styles)
• Florida Rooms
• Gutters
• Hurricane Panels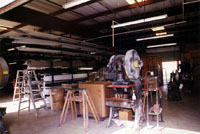 • Patio Roofs
• Screen Rooms
• Shutters
• Windows

Our team is happy to provide free estimates with no
appointment necessary. We are also able to provide
on-site estimates locally.

Call toll free at 1-800-427-3705 or email us today!